Berkshire War Memorials
READING - Wesley Methodist Church
Wesley Methodist Church is located at the junction of Queen's Road and Watlington Street in Central Reading.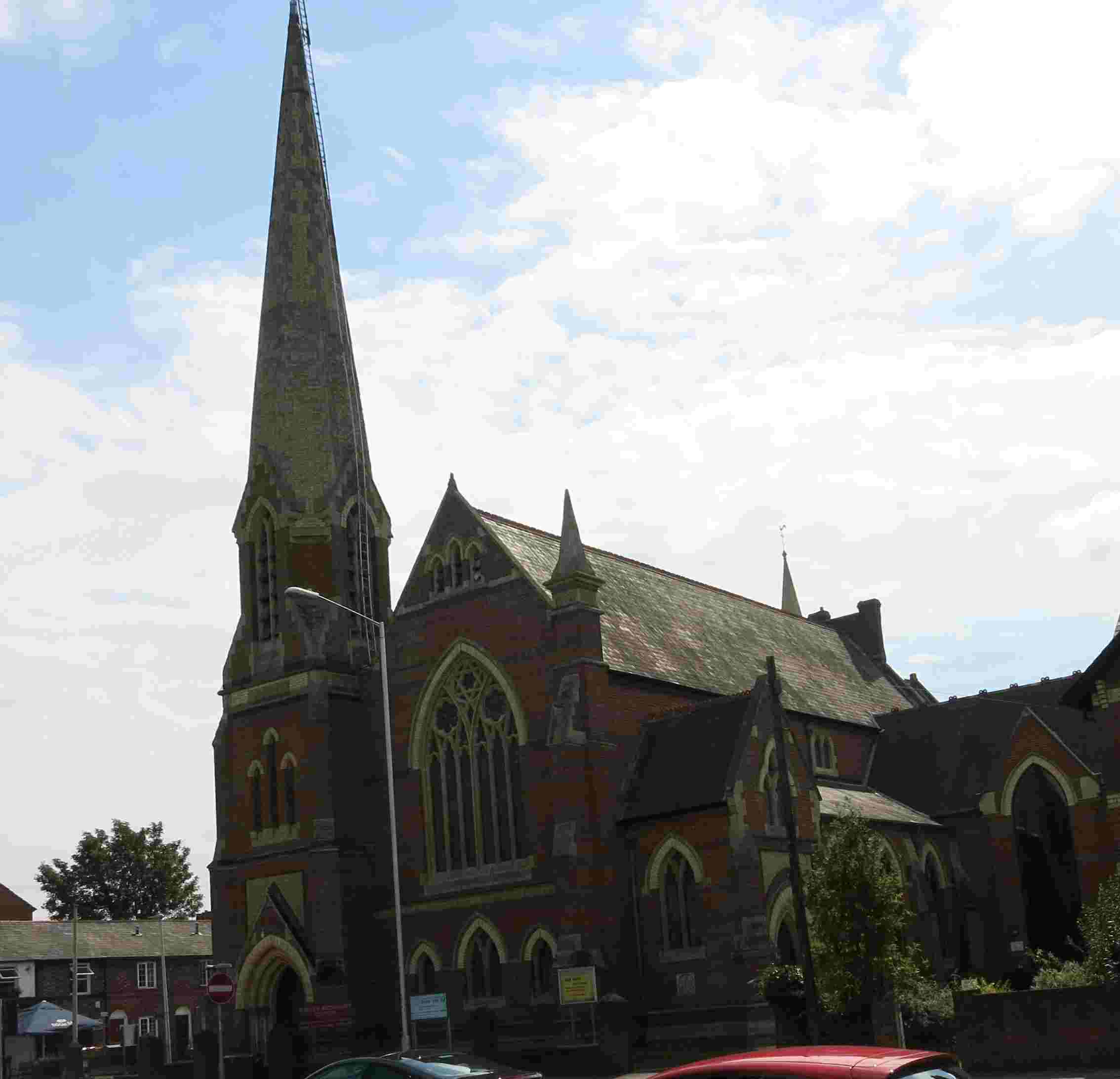 It was reputed to have a
World War One Memorial
(WM5281) but no details are known and we do not know where it is or even whether it still exists. Any information would be welcomed.

Back to top »

2011 - © Berkshire Archaeological Society