Berkshire War Memorials
READING - Forbury - Berkshire & Reading Memorial
The Memorial is located at the entrance to Forbury Gardens. It does not bear any names. Initially the Berkshire War Memorial Committee had hoped to raise £8000 to erect a Winged Victory; but the appeal was abandoned in 1922. A new committee was formed in April 1931. A new design by architect Leslie Gunston was much simpler and the memorial made by Messrs Collier and Catley was unveiled 27th July 1932. Leslie Gunston was a cousin of the poet Wilfred Owen.
Further details can be found in the
National Inventory of War Memorials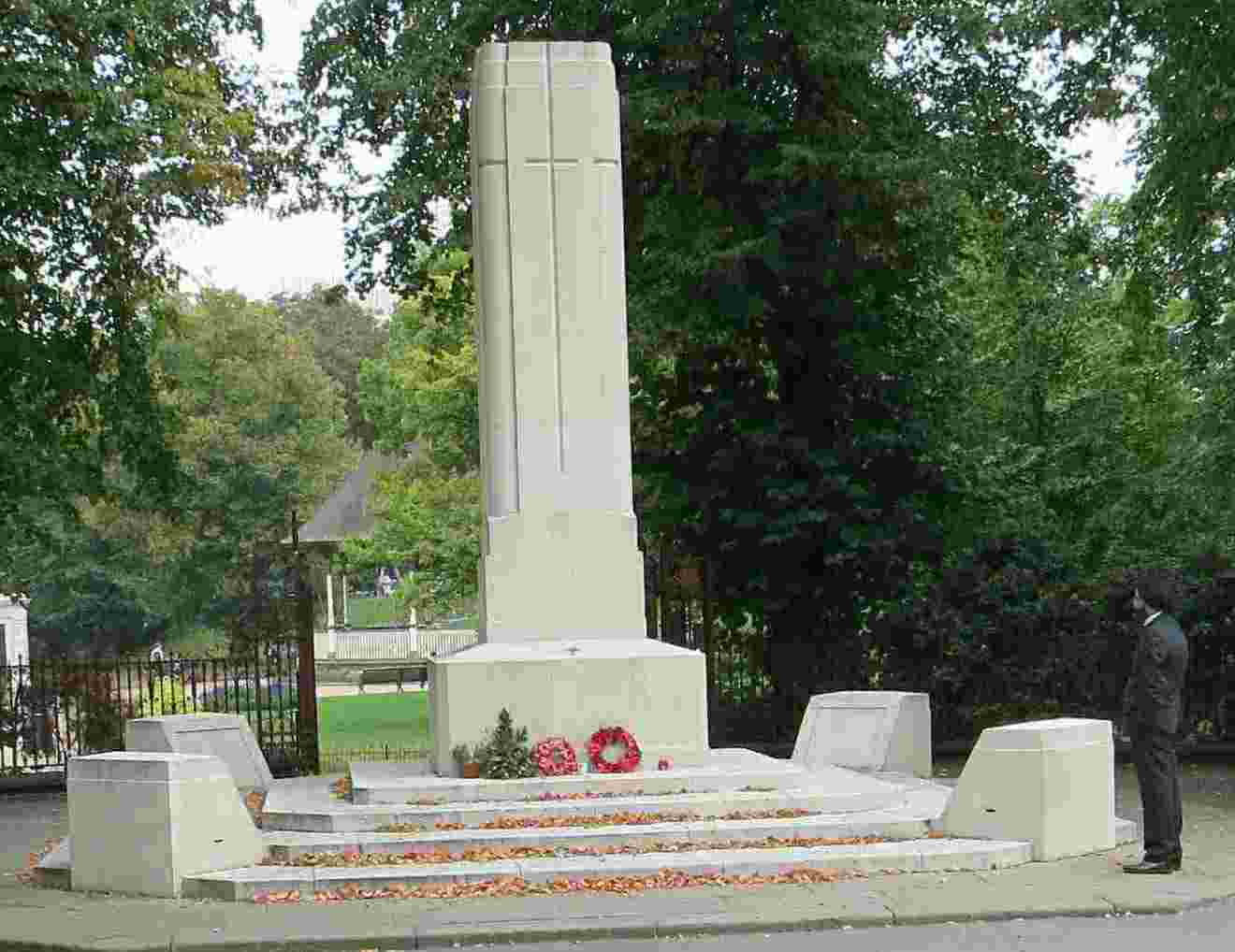 The Memorial (WM5238)
The Potts Pavement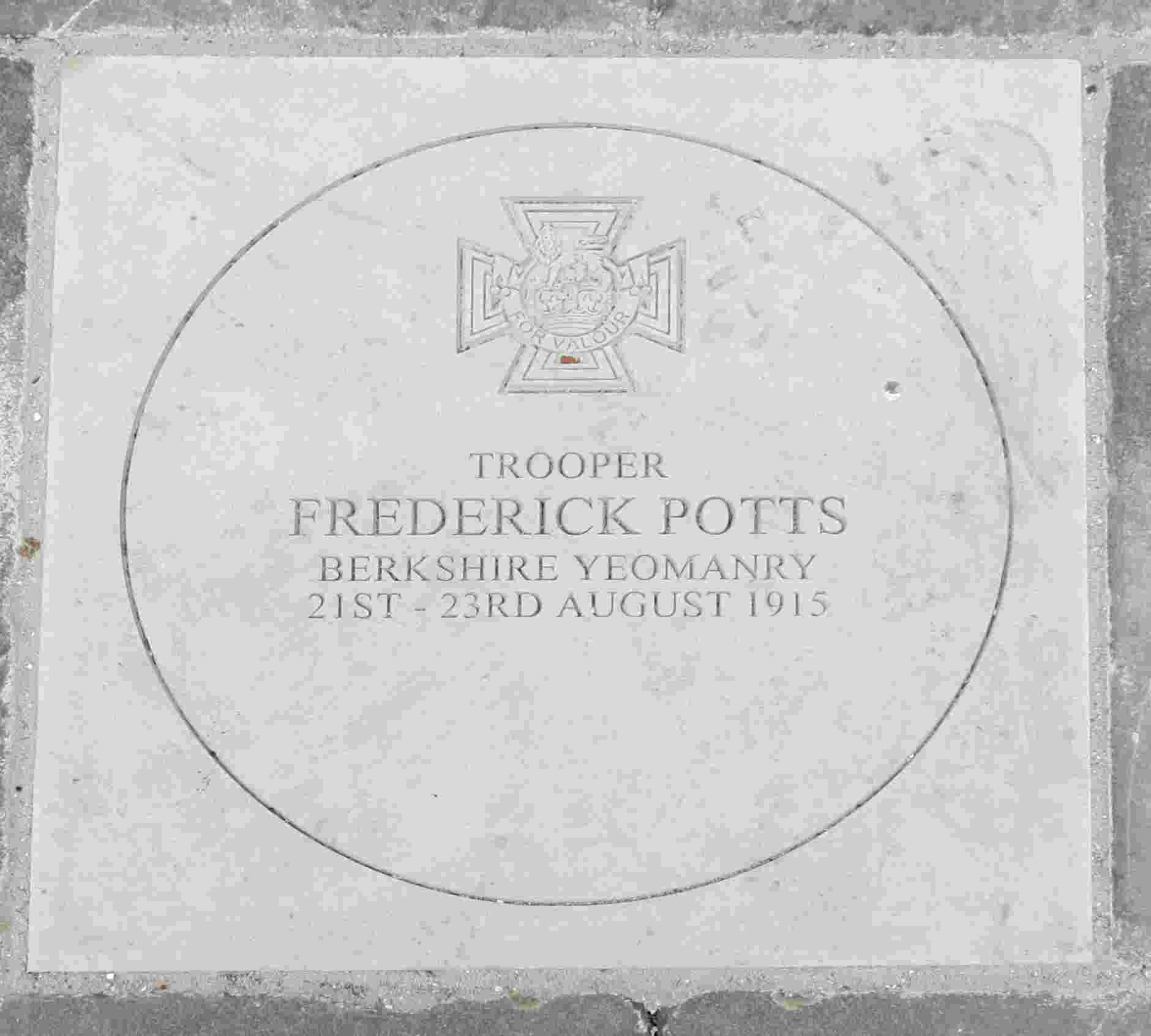 To commemorate the First World War Victoria Cross winners the Government gave the hometown of each winner a pavement stone. Reading Borough Council decided to place the one for Trooper Fred Potts VC adjacent to the Berks and Reading Memorial. It was installed in August 2015, but its official dedication is to be in conjunction with the unveiling of the
Potts Memorial
about 100 yards away.

Back to top »

2011 - © Berkshire Archaeological Society