Berkshire War Memorials
West Berkshire - PANGBOURNE - Pangbourne College
The College is located to the south-west of Pangbourne off the road to Yattendon. (SU 618755)
It originated as a school for the sons of merchant seaman but is now co-ed, retaining its naval traditions.
The College Chapel was built to provide a memorial to the men who fell in the Falklands war
Falklands Islands Memorial Chapel
(WM5445)
(WB202)
(N12815)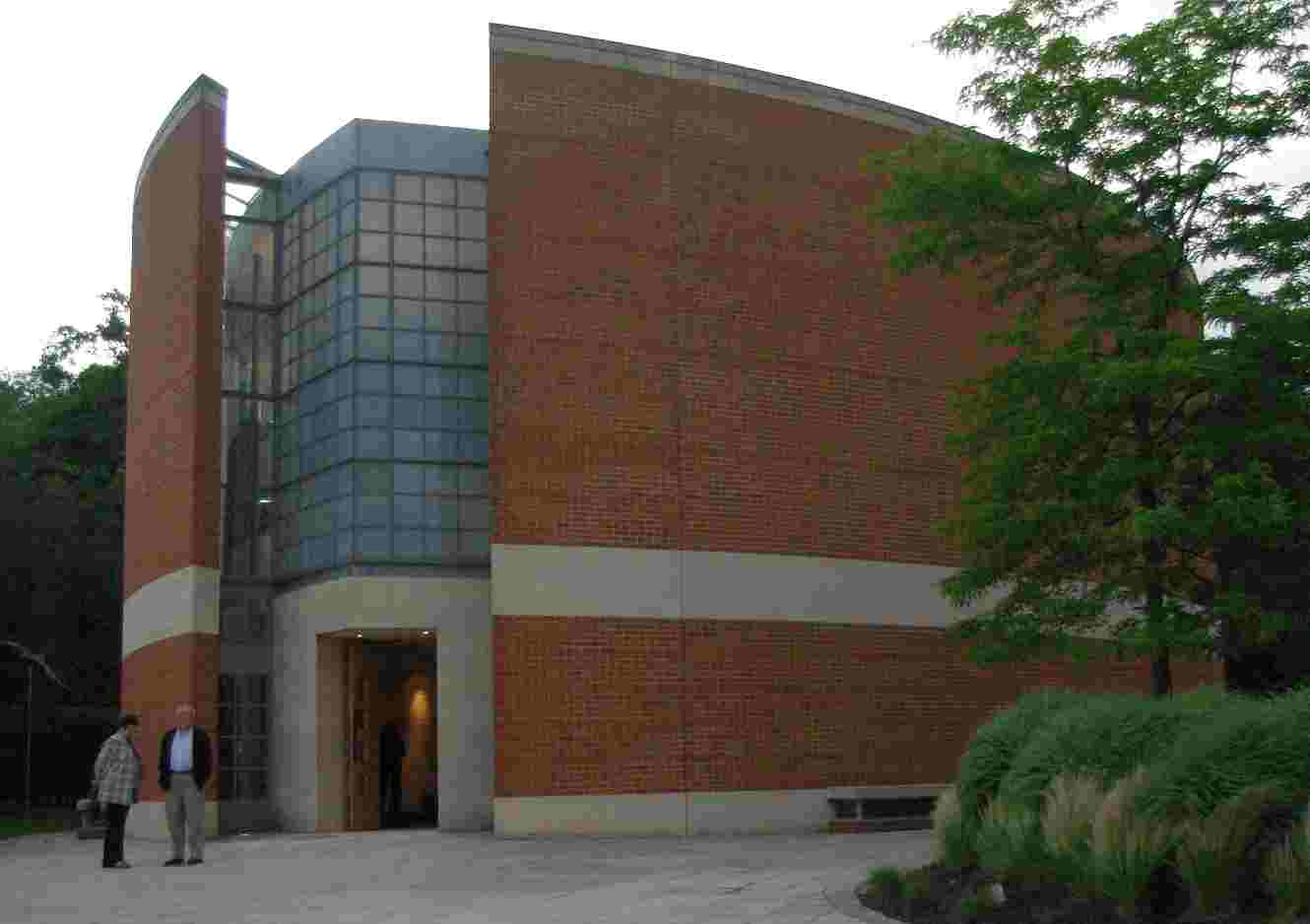 Built in 2000 to commemorate the men who fought to regain the Falkland Islands in 1982
Falklands Memorial Wall
(WM)
(WB202)
(N12815)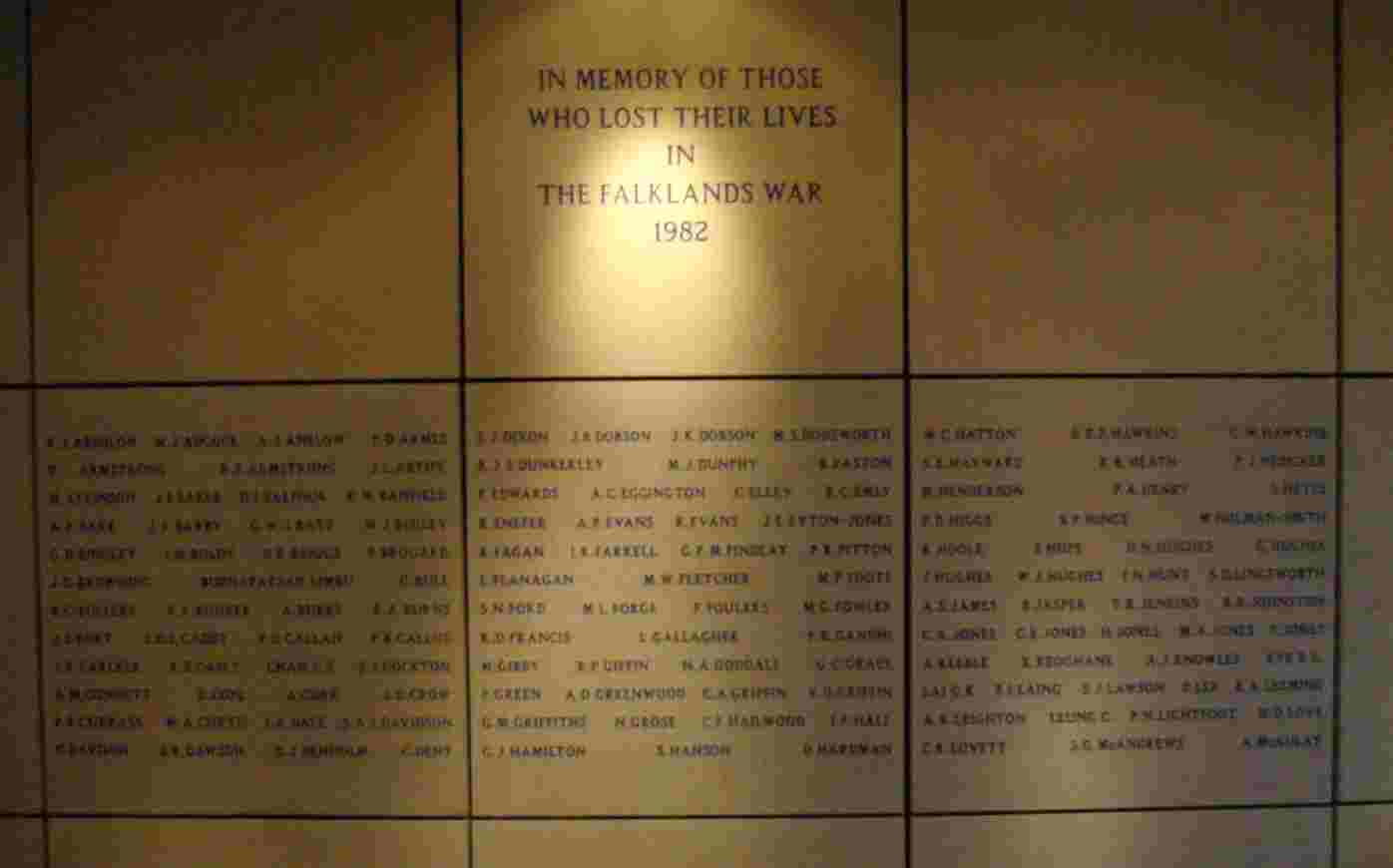 In the entrance to the chapel. Records names of men who died in the conflict.
Falklands Memorial Garden
(WM)
(WB507)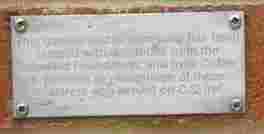 Just outside the front door of the chapel, contains a cairn of stones gathered by wellwishers and a plaque commemorating the men of CS Iris
Falklands SAS Memorial
(WM)
(WB506)
<596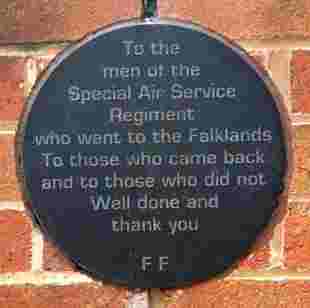 stone plaque within the memorial garden commemorating the men of the Special Air Service who died.
Book of Remembrance no. 1
(WM5497)
(WB204)
(N)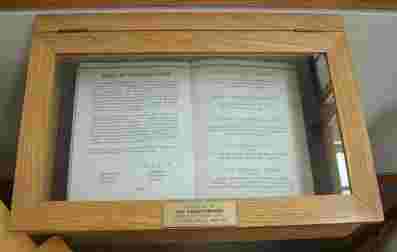 The book remembers the names of men from the College who fell in WW2
Book of Remembrance no. 2
(WM5470)
(WB205)
(N)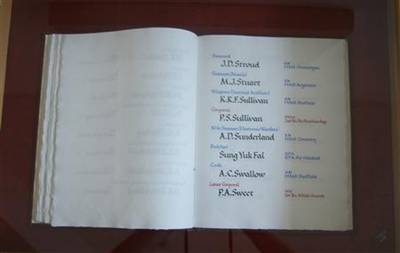 Remembers the names of men who fell in the Falklands War - the page is turned daily
College WW2 Memorial
(WM5460)
(WB203)
(N41433)
The stained glass west window of the chapel with a bronze plaque which formerly resided in the St Nicholas chapel of the college.

Back to top »