Berkshire War Memorials
WOKINGHAM - St Pauls Church
St Paul's Church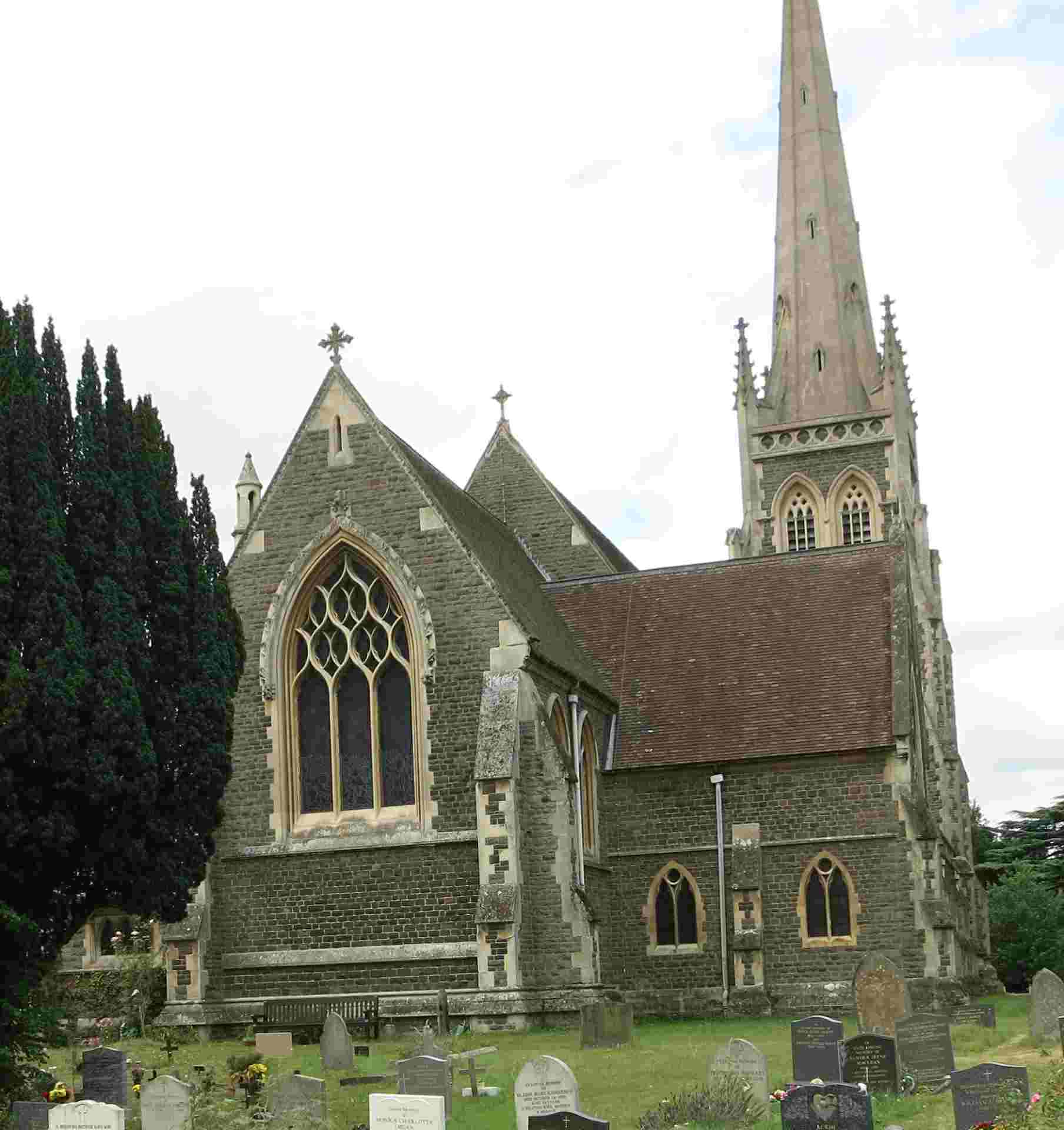 The church dates from 1864 designed byHenry Woodyer. It is located on the A329 about a mile from the town centre.
Holmes Memorial (WM6312)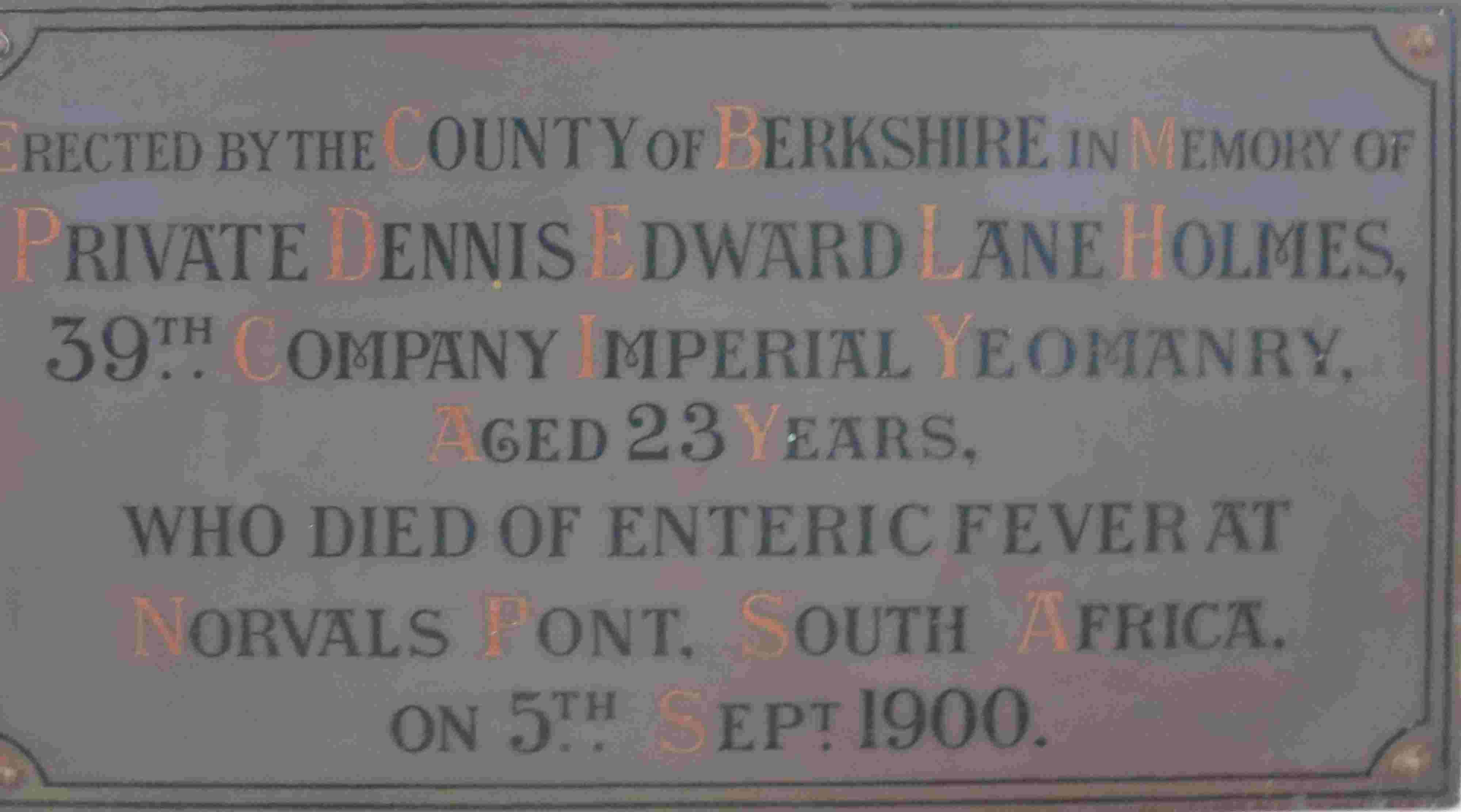 Private Boer War Memorial to Holmes - d 5/12/1900

WW1 Memorial (WM5107)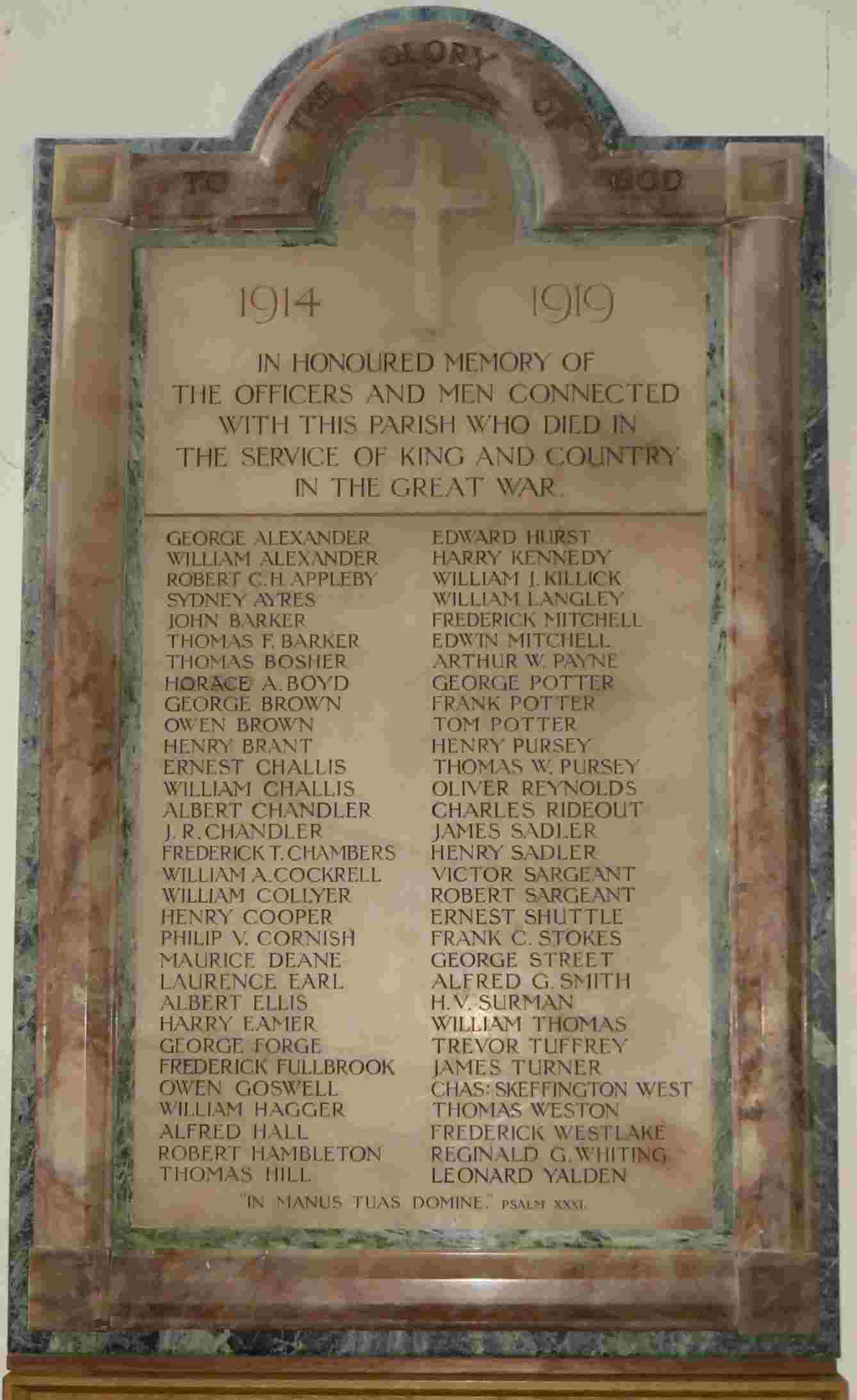 21 names on marble tablet

WW2 Memorial


A painted wooden panel beneath the WW1 memorial.


WW1 Centenary Exhibition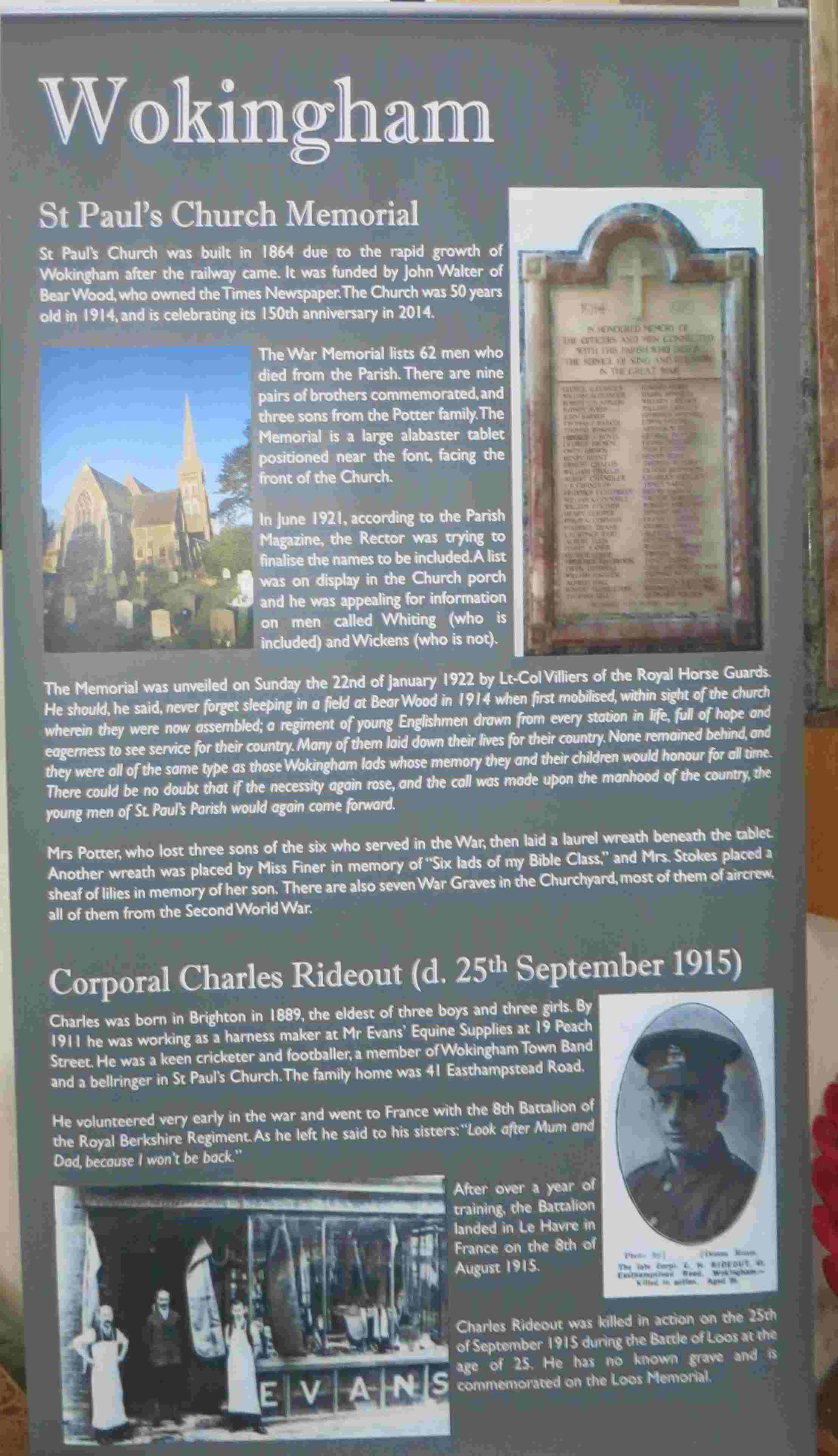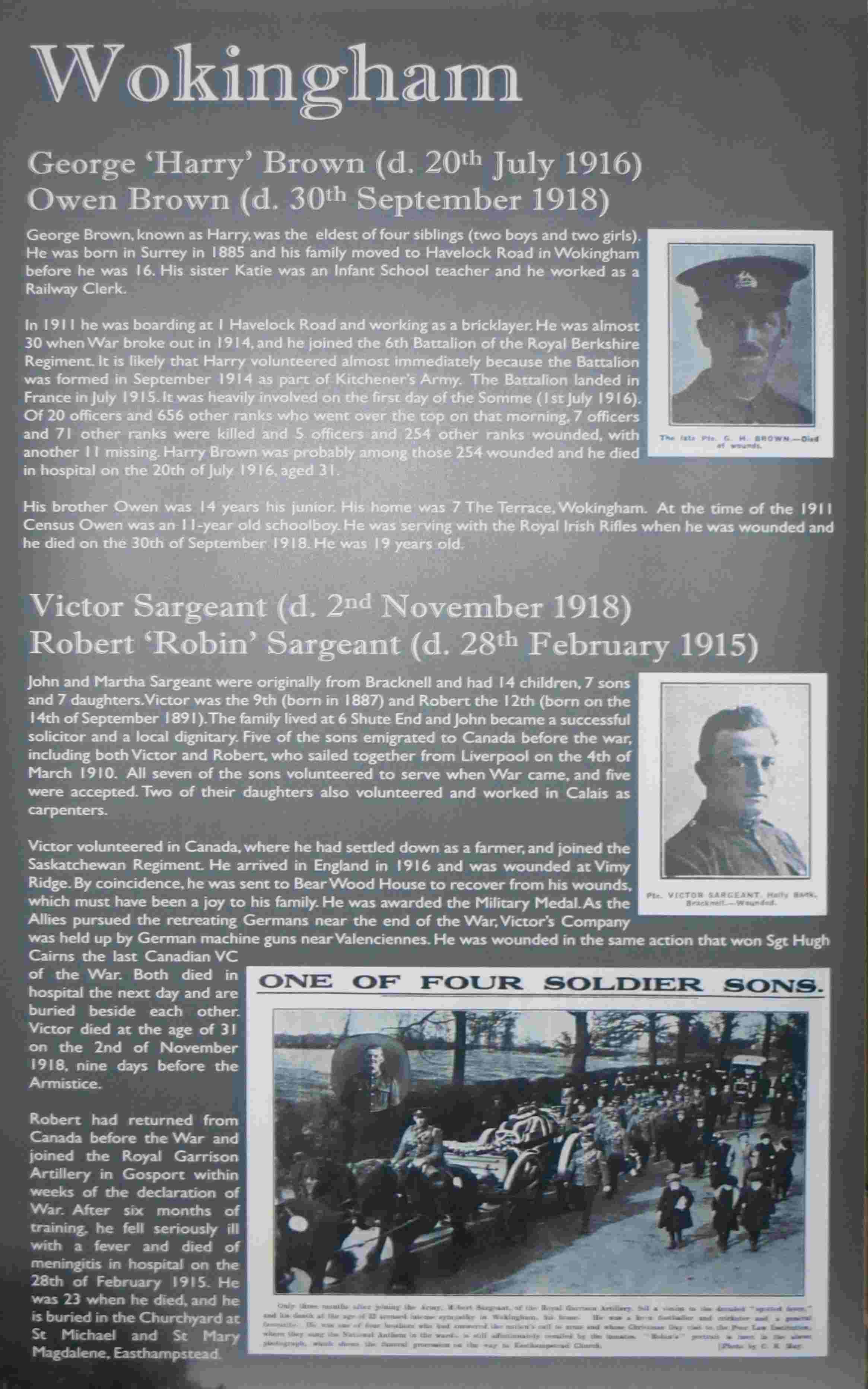 Two panels telling the story of some of the men from the parish in WW1
St Pauls Churchyard
(WM4287)
There are 7 CWGC graves, 2 from WW1 and 5 from WW2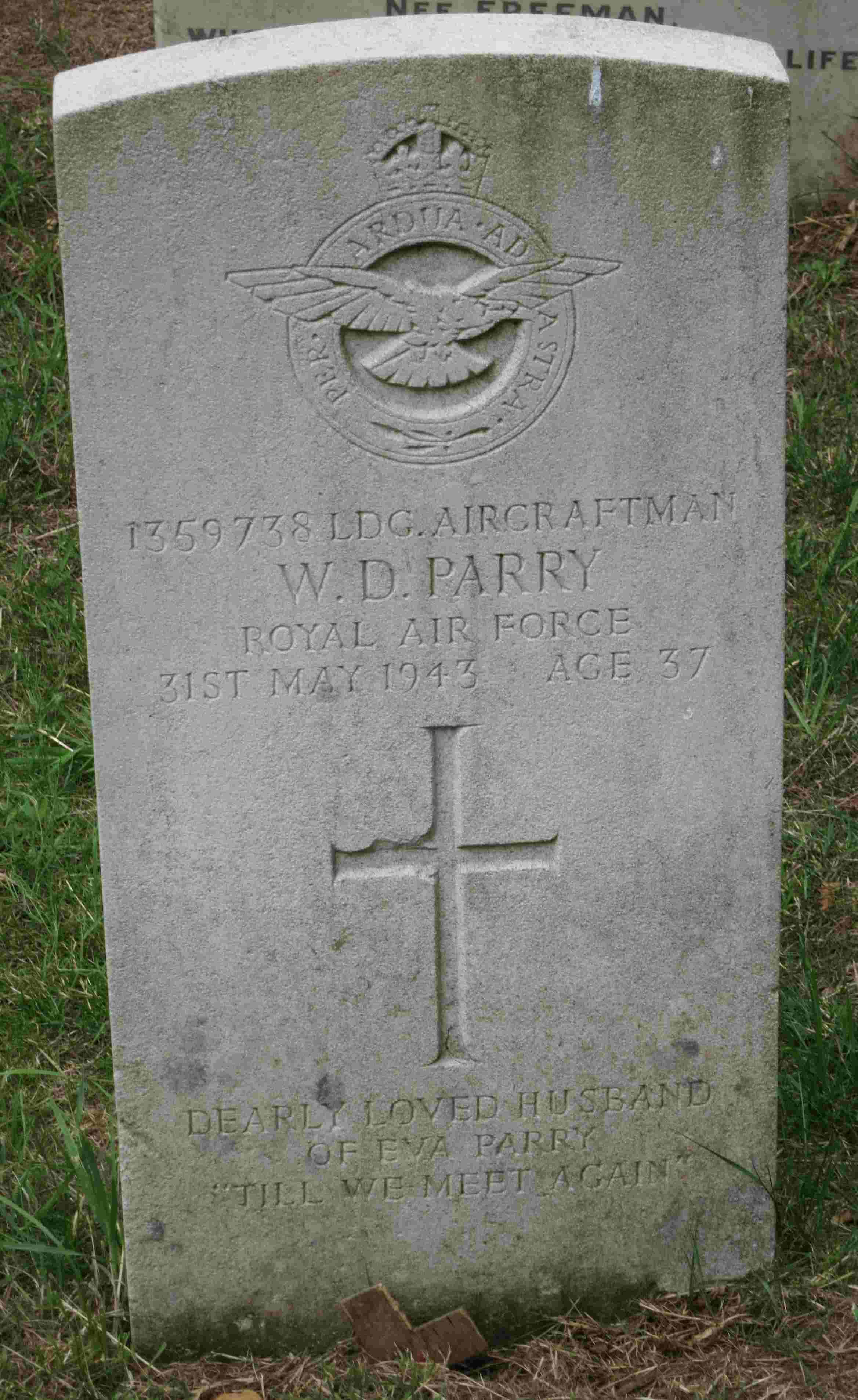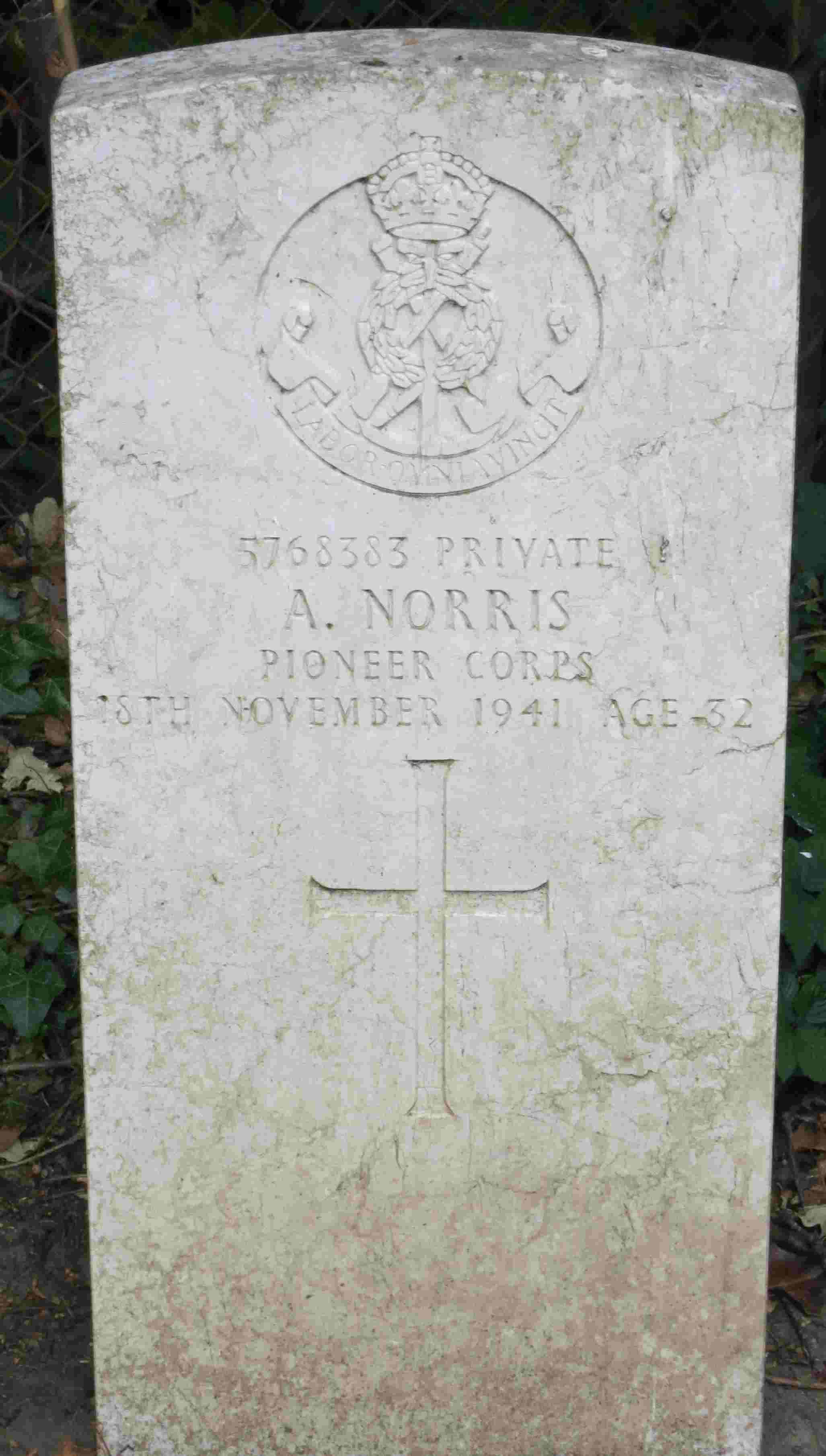 Two of the gravestones. The full list of those buried is<-
Jack Bidwell died 18/11/1944
Esmond Elliott Browne died 23/2/1942
W A Cockrell died 11/11/1917
P E Graham died 26/11/1918
Aubrey Norris died 18/11/1941
Walter Donald Parry died 31/5/1943
Ronald Frederick Douglas Shafer died 4/3/1945


Back to top »

2011 - © Berkshire Archaeological Society